Motor vehicle expert Ing. Mario Burger
Your expert for Vienna, Lower Austria, Burgenland, Carinthia and Styria
As a sworn and court-certified expert in the field of 17.01 accident analysis, my clients mainly include courts and public prosecutors' offices for finding justice and settling claims in criminal and civil proceedings. However, I also work for private clients such as lawyers, insurance companies or people involved in accidents and their relatives in order to better assess the risks of litigation, to facilitate out-of-court settlements or to refute other expert opinions.
The amount of the costs for an expert opinion is based on the Gebührenanspruchsgesetz (GebAG) and depends on the respective effort. This can range from simple preliminary examinations and assessments to complex processes of the course of the accident. However, you are welcome to contact me free of charge for further information.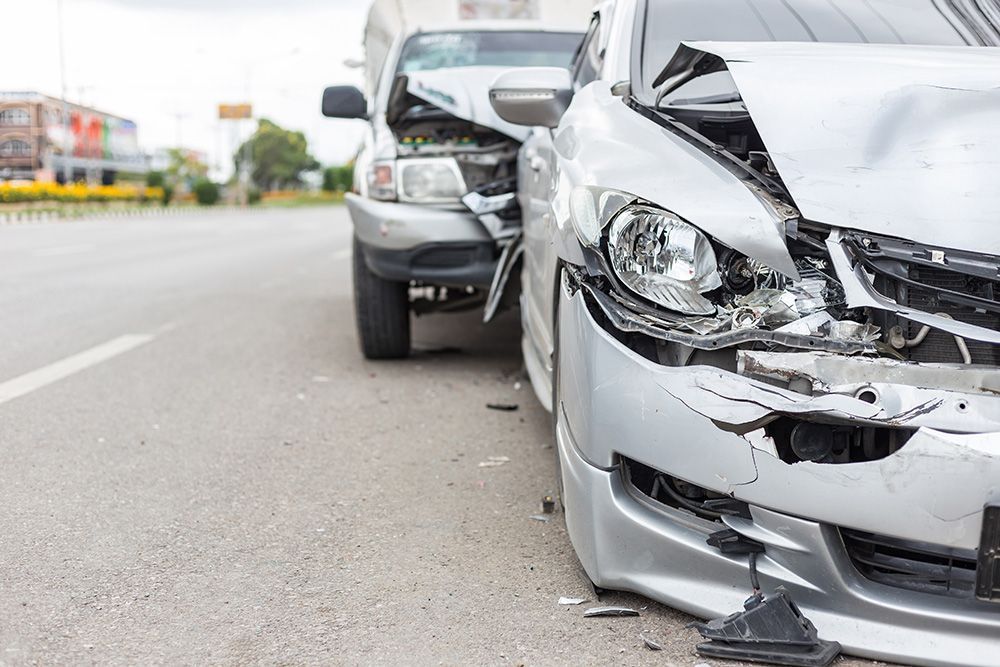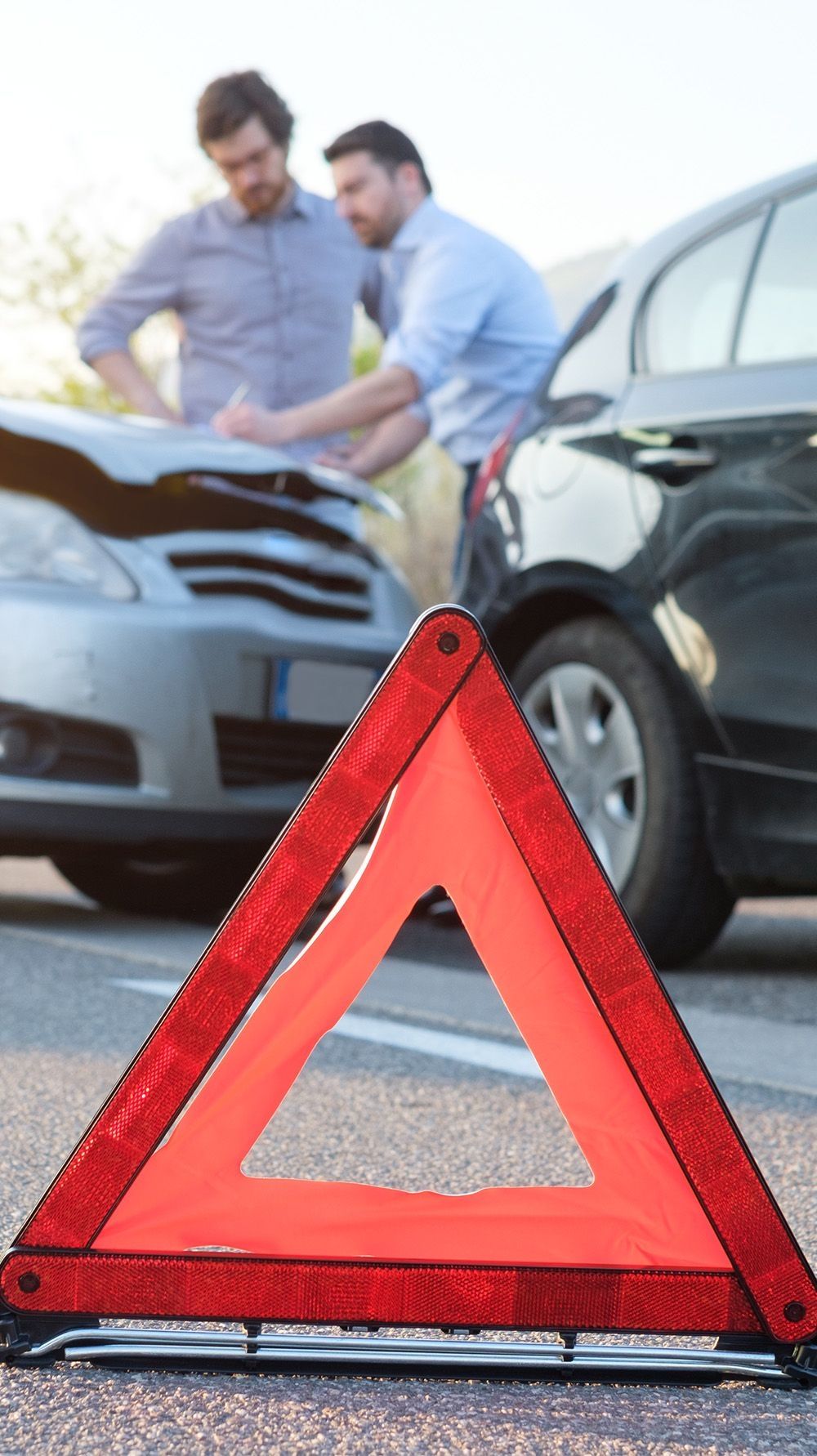 My appraisals and services
as a motor vehicle expert at a glance:
Preparation of comprehensive findings, expert opinions and analyses in disputed traffic accidents – including the creation of 3D models of the accident sites
Virtual counter-manufacturing, for example to determine whether the damage was caused by parking damage – including paint analysis, if necessary.
Reading and analysis of data from controllers and event data recorders (EDR)
Reading and analysing data from sports watches, GoPro and other GPS devices
Preparation of vehicle valuations or value assessments for used cars or in the case of estates and inheritances. and inheritance as well as for comprehensive insurance.
Calculation of the upcoming NoVA for imports, NoVA refund for exports or conversion into NoVA-liable vehicles vehicles
Determination of the repair costs in the case of damage incurred if the vehicle is willing to be repaired, or determination of the Amount of the possible repairs
Would you like to know more about me and my work profile?

Just go to Court SV to find out more about me, my activities as a SV and my areas of expertise.
Now to Court SV
Specialised in testing driver assistance systems
and autonomous driving vehicles
As a motor vehicle assessor, I also specialise in testing driver assistance systems and autonomous driving vehicles. From March 2019 to March 2023, I set up a test site for autonomous driving vehicles in Sankt Valentin (Lower Austria) for Digitrans GmbH.
The focus of the project was on testing and analysing automated and autonomous vehicles as well as mobility systems in the field of municipal services, logistics and heavy goods transport. At the test site, the conditions for extensive testing in artificially generated, validated rain, artificial lighting, C-ITS / V2X communication, 5G applications, etc. were created.
Would you like to learn more about my activities and range of services as a generally sworn and court-certified expert? Then contact my automotive expert office based in Probstdorf. I will be happy to assist you personally!
My area of operation: I am there for you in Vienna, Lower Austria and Burgenland. I am also your contact for Styria and eastern Carinthia - especially in the Sankt Veit an der Glan, Klagenfurt, Villach and Wörthersee areas along the A2 towards Italy, Slovenia and Croatia. I also work for you along the A10.