Damage appraisal by a motor vehicle expert
to enforce your claims
After a traffic accident - but also in the case of an external force of another kind - a precise and careful assessment of the vehicle damage is crucial. As an experienced expert, I comprehensively and neutrally determine the costs for the repair of your vehicle, the time required for the repair as well as the material and painting costs.
In addition, the following further points are determined and documented within the scope of the damage appraisal:
the reduction in value for new cars
the current and replacement value of the vehicle
the residual value in the case of a total loss
the repair time and idle time in the case of company cars.
To preserve evidence, the damage appraisal includes comprehensive photographic documentation. In this way, you receive a marketable expert opinion that is suitable for use in legal proceedings to enforce your claims.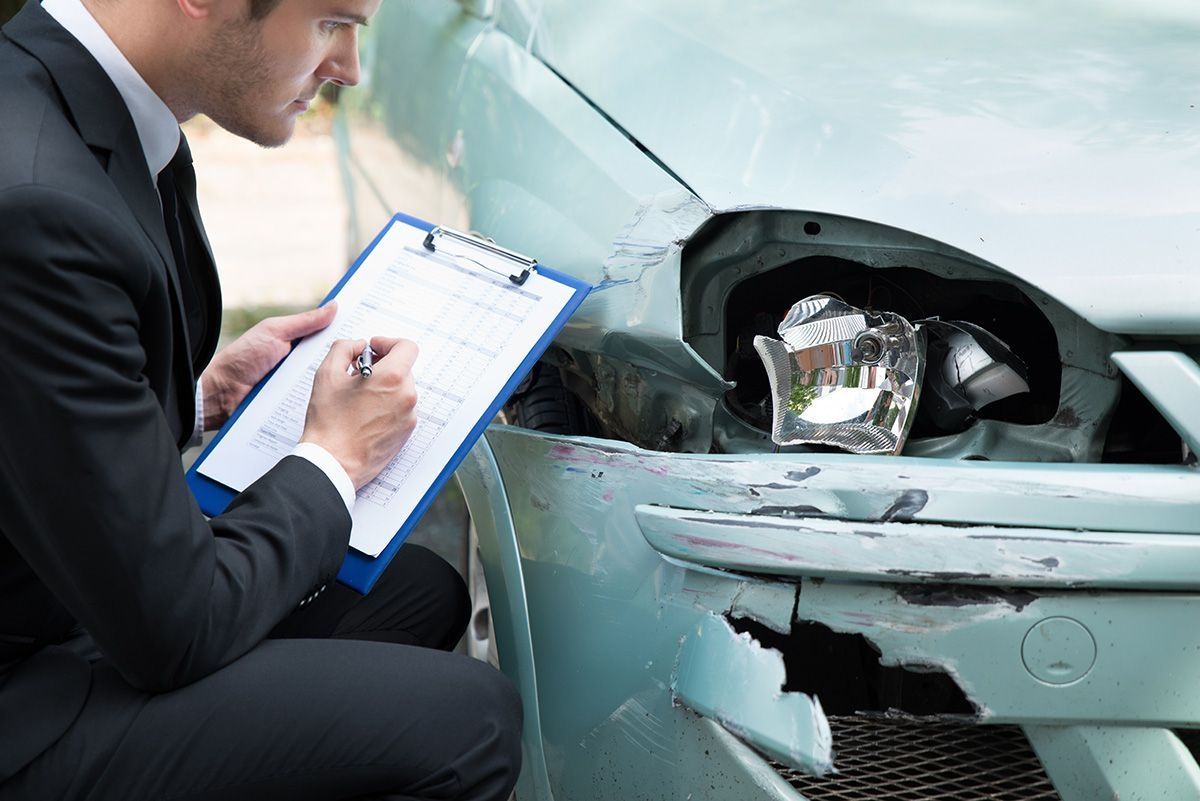 The damage assessment as a basis for settlement
The appraisal serves primarily as a basis for settlement - and thus pays off directly for you. With a damage appraisal, you can be sure that all facts relevant for the preservation of evidence and claims settlement have been taken into account.
Important: A cost estimate has no evidentiary function. It is not comprehensive, marketable and suitable for legal proceedings and does not serve to clarify the facts or to secure claims. For these reasons, it is always safer to have an independent and qualified expert opinion prepared in order to enforce your claims.
Do you have any further questions on the subject of damage assessments?
As a generally sworn and court-certified expert, I am your personal contact in Vienna, Lower Austria, Burgenland, Styria and Carinthia for all questions relating to damage appraisals after a traffic accident. You are welcome to contact me for further information!
The precise and careful assessment of the damage to the vehicle ensures that you are not left with the costs of the repair or restoration and at the same time serves to enforce your claims. Feel free to contact my motor vehicle expert office based in Probstdorf if you need a damage assessment or have further questions on the subject. I look forward to your enquiry via telephone or contact form!