Vehicle valuation by a sworn and court-certified motor vehicle expert
I am your contact for Vienna, Lower Austria, Burgenland, Styria and Tyrol.
As an experienced expert, vehicle valuation is one of the services I offer. You are welcome to commission me with a valuation or an appraisal for used vehicles.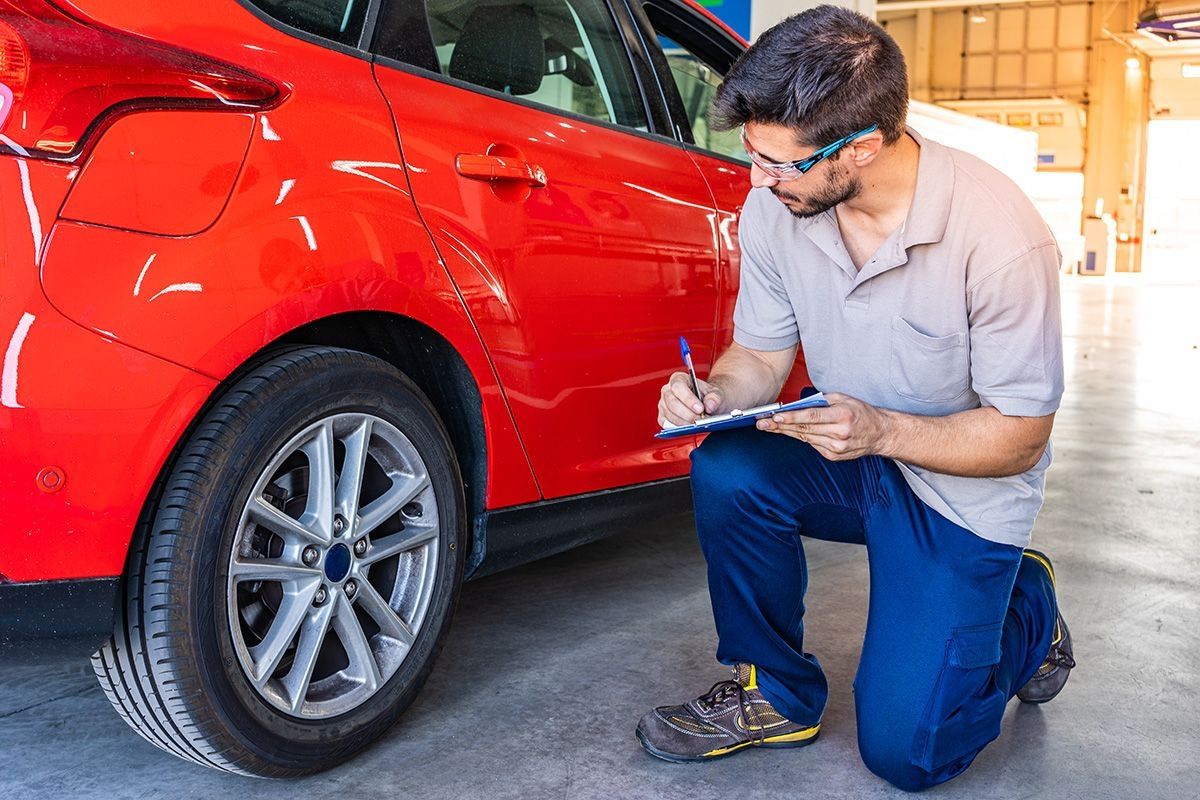 Reasons for a vehicle valuation by an expert
What is a car worth? This question is the focus of a vehicle valuation. There are many different reasons for carrying out a valuation, such as:
Used car checks and definition of values when buying or selling a car
Appraisals for estates and inheritances
Valuation for comprehensive insurance
Calculation of the pending NoVA for imports
NoVA refunding for exports
Conversion into vehicles subject to NoVA
and many more
What points does a vehicle assessment cover?
The vehicle valuation by a motor vehicle expert includes the following points, among others:
a detailed survey of the vehicle
the determination of the market value
price survey by means of a computer programme as well as internet offers
a photo documentation
In addition, it is listed whether it is a total loss or latent waste within the meaning of the AWG (Waste Management Act). The comprehensive valuation tells you what a vehicle is really worth.
Paint layer thickness measurement by a motor vehicle expert
Paint film thickness measurements are carried out to be able to assess hidden repairs. With the measurement of the paint film thickness, it is possible to check, for example, ...
whether the paint film thickness of a vehicle has been properly applied at the factory (Ö-Norm V5050, V5051, V5080).
whether hidden repairs (e.g. to repair transport damage) have already been carried out on a new vehicle.
whether the vehicle is actually free of pre-damage and accidents, as is very often claimed by sellers of used vehicles
Do you have questions about vehicle valuation or paint layer thickness measurement?
As an experienced expert, I work for you in Vienna, Lower Austria and Burgenland when it comes to preparing vehicle valuations or value appraisals for used cars as well as paint layer thickness measurement.
If you have any further questions about my appraisals and services, please do not hesitate to contact me personally.
Please contact my motor vehicle expert office in Probstdorf. I look forward to your enquiry!